Over the years, Conservatives have been reviled in the media as being insensitive to the needs of our neighbors....
If you look at the life of Jesus and how he related to others' you'll notice a pattern. He...
Trending on iPatriot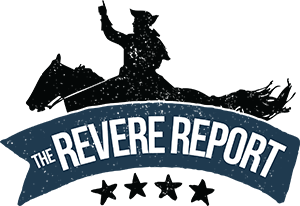 Search News by State

U.S.A.
Subscribe and Get News by you. For you.