Sir Isaac Newton held that for every action is an equal and opposite reaction (the Third Law). For every...
Diagnosis Incorrect: on Allah and Yahweh's Ancient War. I am a practitioner of medicine by trade. My job is to...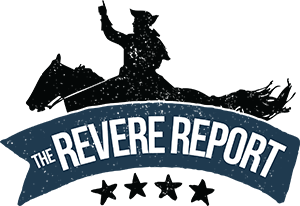 Search News by State

U.S.A.
Subscribe and Get News by you. For you.