I am by nature a very positive person; I have been blessed with a good family, close community ties,...
After all that Obama has done in the last seven and a half years, I thought he...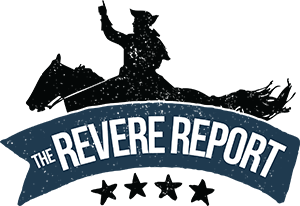 No articles were found at this time.
Search News by State

U.S.A.
Subscribe and Get News by you. For you.