Years ago when I was working as a staff pastor at Back to the Bible radio ministries in Lincoln,...
There have been many good rebuttals written by other conservatives when liberals have made the claim that person does...
Much is being said about the refusal of San Francisco 49er's Quarterback Colin Kaepernick's refusal to stand up on...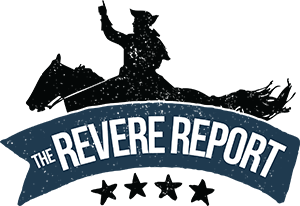 Search News by State

U.S.A.
Subscribe and Get News by you. For you.