Pastor, we don't need to sound like meteorologists when we speak. We give such great emphasis on syllables, thinking...
People way over exaggerate the value of education. Education never saved a single child, but people do, all the...
Words have Meaning Even When You Don't "Feel" they Do
Trending on iPatriot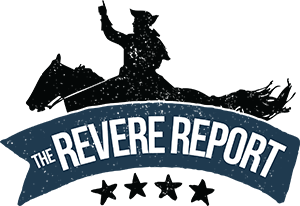 Search News by State

U.S.A.
Subscribe and Get News by you. For you.