Obama took out the military and let ISIS steal our oil. Obama and Clinton have done nothing for us....
This rediscovered interview of George Soros nearly 20 years ago (he thought he had scrubbed it from the internet...
Trending on iPatriot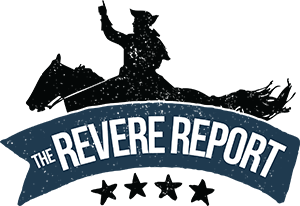 Search News by State

U.S.A.
Subscribe and Get News by you. For you.