Cruz finally stepped onto the stage and did exactly what Trump most wanted him to do...
President Obama attempted to both school and to chastise conservatives, Republicans, and in particular Donald Trump for the demand...
There is a narrative that is being promoted today by the left and the media that is a Trojan...
Trending on iPatriot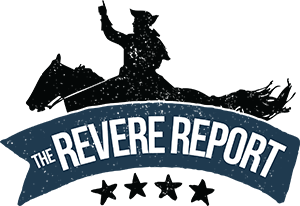 Search News by State

U.S.A.
Subscribe and Get News by you. For you.