Last year, the New York Times ran a series of stories entitled "1.5 Million Missing Black Men". They highlighted...
First, we did not follow up the troop movements that destroyed Baghdad's infrastructure with military police. Then we were...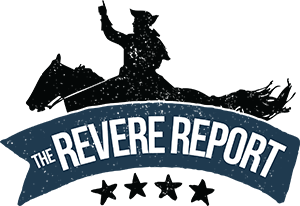 Search News by State

U.S.A.
Subscribe and Get News by you. For you.