Those liberal-fascists who want to confiscate our guns to allegedly "protect" us from gun violence, do not understand the...
The problem is that our public schools are a government-controlled education garbage dump. No matter how much money we...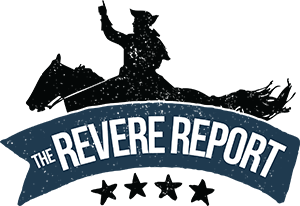 Search News by State

U.S.A.
Subscribe and Get News by you. For you.