Those liberal-fascists who want to confiscate our guns to allegedly "protect" us from gun violence, do not understand the...
The problem is that our public schools are a government-controlled education garbage dump. No matter how much money we...
Trending on iPatriot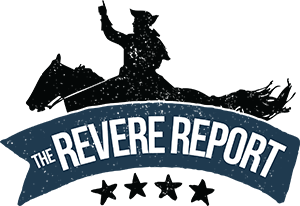 No articles were found at this time.
Search News by State

U.S.A.
Subscribe and Get News by you. For you.