In a Trump presidency, standing up to China will be routine business. Get used to it.
Anyone who knows anything about intelligence operations, knows that if the Russian government conducted an intelligence operation to collect,...
The Clinton Campaign, the White House, the Democrat National Committee, Establishment/Never Trump Republicans, and the majority of mainstream media...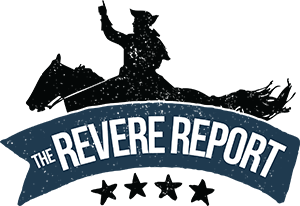 Search News by State

U.S.A.
Subscribe and Get News by you. For you.