The era of "every kid must go to college" is over. Colleges by and large have done us and...
Donald Trump came on the political scene as a joke - a semi-serious reality TV star who fired his...
Trending on iPatriot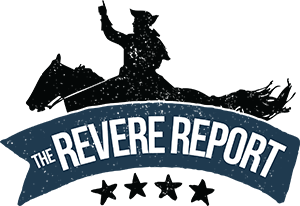 Search News by State

U.S.A.
Subscribe and Get News by you. For you.