The spike in liberal trigger words isn't just an increase in the tried and true phrases. They're inventing new...
The most prominent efforts to stop Trump are manifesting in an effort to "free the delegates" to be able...
Trending on iPatriot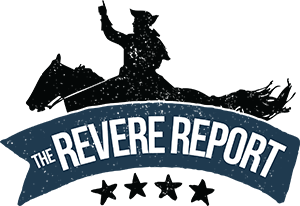 Search News by State

U.S.A.
Subscribe and Get News by you. For you.