Susan Sarandon Calls Hillary Clinton more Dangerous than Donald Trump!
"A cornered animal is most dangerous. Those who bungle their own home affairs and feel the hot breath of...
Fascist Liberals Now Running Atlanta
Trending on iPatriot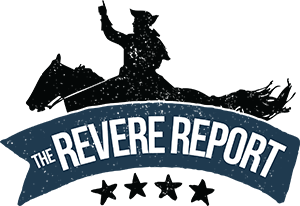 Search News by State

U.S.A.
Subscribe and Get News by you. For you.