The Left is a strange bunch of people. It was just recently reported about Vice President Mike Pence's marriage...
Less than a week left before President-Elect Donald Trump's inauguration, and the Left is getting further and further out...
Trending on iPatriot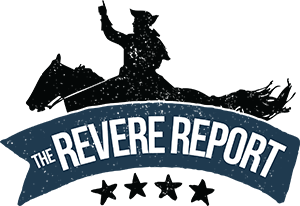 Search News by State

U.S.A.
Subscribe and Get News by you. For you.