One point that Clinton has used against Trump, both at the first Presidential debate and also, through Tim Kaine,...
Dear Mr Trump, During your campaign speeches, you have referred to your Democratic opponent as "Crooked Hillary," and the crowds...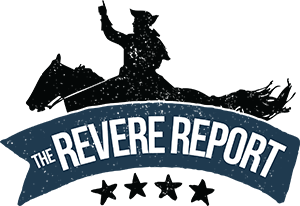 Search News by State

U.S.A.
Subscribe and Get News by you. For you.