It seems that the dominant headline in both the sports pages and the news pages this morning revolve around...
The parallels between the recent flooding in Louisiana and the tragic aftermath of 2005's Hurricane Katrina show how history...
Trending on iPatriot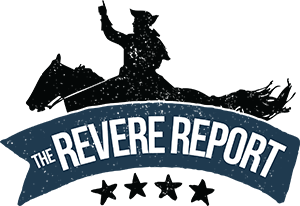 Search News by State

U.S.A.
Subscribe and Get News by you. For you.