It is in the middle of March, and with a few weeks left to go in the quarter, we...
The claims that inflation will be short lived are clearly incoherent, false, and not based in actual economic analysis.
The Pentagon should protect national security by cutting ties with foreign contractors who seek contracts to provide key aircraft...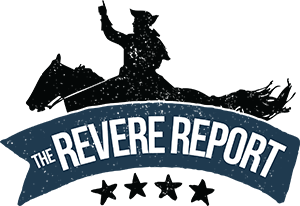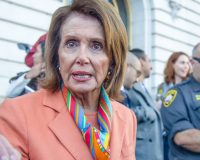 Search News by State

U.S.A.
Subscribe and Get News by you. For you.