Appearances suggest the divorce is near final. Coal miners with their families and economically impacted townspeople around the state...
Across the nation Republicans struggle to understand Donald Trump's emergence as the likely Conservative, outsider nominee of the party....
Trending on iPatriot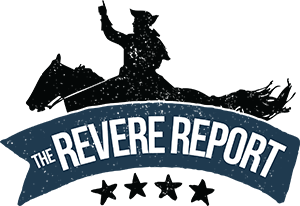 Search News by State

U.S.A.
Subscribe and Get News by you. For you.