Considering how much glass she broke throwing lamps and other breakables at Bubba when they lived in the White...
Alas, the reality is that many of those same contemporaries who felt they were doing "God's work" in their...
Now that it's over, and the alternative to the unthinkable is a lewd, crude, rude, dude who's not subdued...
Trending on iPatriot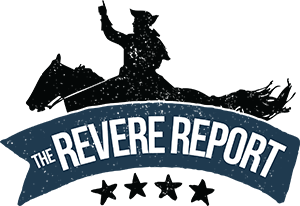 Search News by State

U.S.A.
Subscribe and Get News by you. For you.