Democrats are not Americans. They hold beliefs that are contrary to common sense and the Constitution. Those that vote...
I get really upset when I hear conservative people talk about a court interpreting the law.
There are two screwy things pushed by leftists of all stripes: Hitler was a right wing person who fought...
Trending on iPatriot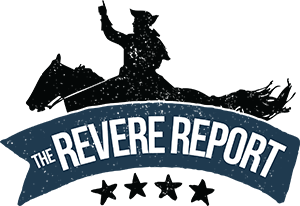 Search News by State

U.S.A.
Subscribe and Get News by you. For you.