Therefore modern originalism really is flawed."
Redistribution and socialist ideas seem to be gaining popularity lately. Much of this could be blamed on poor education;...
This roller-coaster is almost to the top of the lift hill and this ride is about to get interesting....
Trending on iPatriot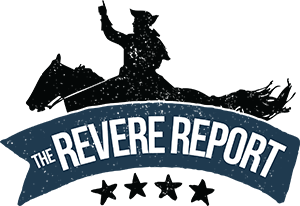 Search News by State

U.S.A.
Subscribe and Get News by you. For you.