There is a distinct difference between peaceably assembling and throngs of angry people with a mob mentality and it...
I served as a Combat Communicator and Communications War Planner for 10 years in the United States Air Force...
The news media are either twisting Trump's words and blatantly lying about what he says, or they are too...
Trending on iPatriot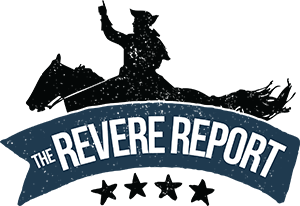 Search News by State

U.S.A.
Subscribe and Get News by you. For you.