The sky is falling. And climate is changing. But just as the cause of the sky falling wasn't quite...
The eruption of furor over "fake news" is relatively recent, yet news that is less than accurate is nothing...
Trending on iPatriot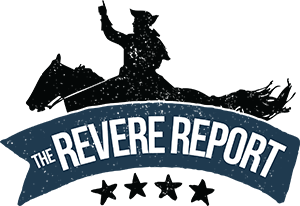 Search News by State

U.S.A.
Subscribe and Get News by you. For you.