The movement to delegitimize, undermine and eventually impeach President Donald Trump is far reaching into every department of the...
Over 63 million Americans voted for Donald Trump because we believed that he was our last great hope to...
What will America have lost if there are never any Criminal charges filed against Hillary Clinton for putting our...
Trending on iPatriot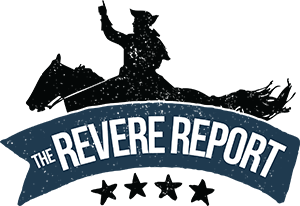 No articles were found at this time.
Search News by State

U.S.A.
Subscribe and Get News by you. For you.