"Yes, the thought of male genitalia in girls' locker rooms – and vice versa – might be distressing to...
Soros, the Toady Behind the Curtain
Tyranny of the Sexual Deviants - When I first heard about the "transgender community" demanding access to men's and...
Trending on iPatriot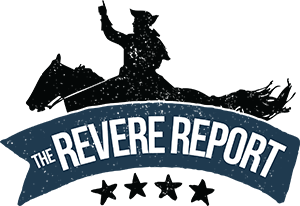 Search News by State

U.S.A.
Subscribe and Get News by you. For you.