By voting to confirm Kavanaugh to the Supreme Court, the Republicans gave their Democratic opposition the biggest middle finger...
But given Ford's camp doing everything they can to not testify before a court, this story is losing credibility...
Many within media circles have called out President Trump on this conception over the past year on the grounds...
Trending on iPatriot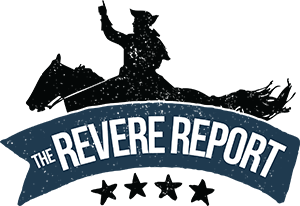 Search News by State

U.S.A.
Subscribe and Get News by you. For you.