The problem emerges when a company goes full Crony Capitalism and relies on the taxpayer as the guarantor of...
Billionaire hedge fund manager Bill Ackman of Pershing Square Capital Management, L.P. decided to short sell Herbalife Ltd (NYSE:...
Trending on iPatriot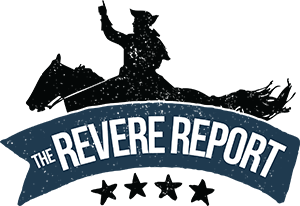 Search News by State

U.S.A.
Subscribe and Get News by you. For you.