However the counter and more logical comparison of socialism in it's full glory is Venezuela, a full fledged socialist...
It's a pathetic plea from the MSM to divert our attention away from the real issues surrounding our country...
Netting a whopping $885,767 came in the form of royalties and advances from book sales. Bernie also took in...
Trending on iPatriot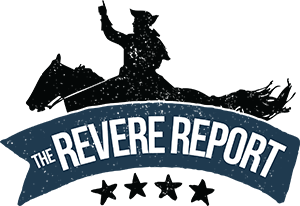 Search News by State

U.S.A.
Subscribe and Get News by you. For you.