Donald Trump has once again excited the entire news cycle with his comments regarding the United States district court...
Donald Trump the "outsider" met last week with the top "insider" guru of World Government, ninety-two-year-old Henry Kissinger. For...
How has our government waged a war, not on poverty, but on the poor themselves? Which sound principles of...
Trending on iPatriot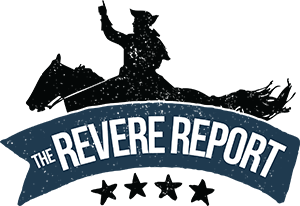 Search News by State

U.S.A.
Subscribe and Get News by you. For you.