Progressive Democrat beliefs have taken a century to fully develop, reaching a maturity of ideas and attitudes today that...
Our Economy Tells Us - Government is Too Big and Taxes are Too High!
First, they came for conservative voters, using the DOJ, FBI and IRS to target hundreds of Tea Party and...
Trending on iPatriot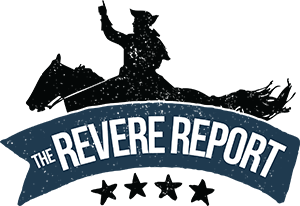 Search News by State

U.S.A.
Subscribe and Get News by you. For you.