Reading election postmortems is both scary and depressing. After reading the following article, I feel compelled to likewise comment...
An open letter to those who dislike President-elect Trump: He was not my first choice either but....
What if the founding fathers had it right? What if the founding fathers ideas are outmoded and new ideas as...
Trending on iPatriot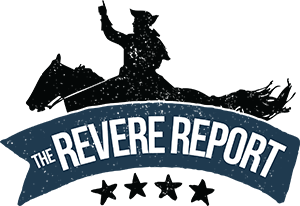 Search News by State

U.S.A.
Subscribe and Get News by you. For you.