Many Americans are contemplating the current fall out of the 2016 Presidential Republican Primary. It was a long...
Trump's speech in New Hampshire is a groundbreaking speech for his campaign and for the Republican Party. The speech...
"Appreciate the congrats for being right on radical Islamic terrorism, I don't want congrats, I want toughness & vigilance....
Trending on iPatriot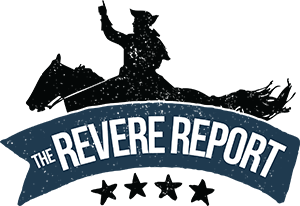 Search News by State

U.S.A.
Subscribe and Get News by you. For you.