There are no quick and easy solutions to the many woes of America. And there are no morally perfect...
If being a natural born citizen made people true and responsible patriots, most of our problems would go away,...
All while Christianity and the Constitution are being disparaged, immigrants are flooding to America; not to toil the fields...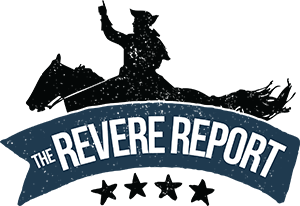 No articles were found at this time.
Search News by State

U.S.A.
Subscribe and Get News by you. For you.