By now, most all of us/U.S. have heard of the -pay-for-play- shenanigans going on with our -government-. The more...
The attached picture, is -Islams- most sacred place, in -Mecca-, -Saudi-Arabia-. Where "their" most sacred relic sits, and...
Trending on iPatriot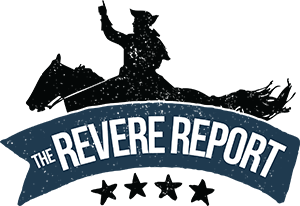 Search News by State

U.S.A.
Subscribe and Get News by you. For you.