Over the years we have been submitted to a farcical narrative about a variety of supposed icons of American...
....makes it easy for them to "cover up" police abuses and behavior.
Ever notice that police unions are "fraternal"? This should tell you something. The "thin-blue-line" is a gang, little different...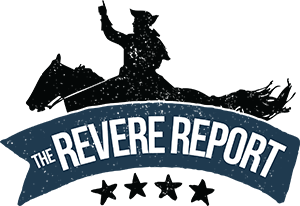 Search News by State

U.S.A.
Subscribe and Get News by you. For you.