To my fellow brothers and sisters in Christ who may be torn on this election as to what to...
Some of the reasons people use for voting for Trump are the same reasons not to. It is argued...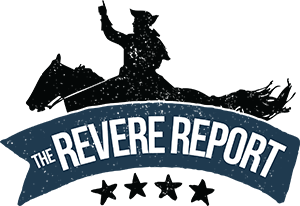 Search News by State

U.S.A.
Subscribe and Get News by you. For you.