Everyone knows that this presidential election is ending soon on November 8th. This election could very well be the...
I thought we said we would never forget? 15 years ago, America was devastated by a terror attack....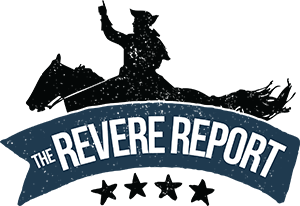 No articles were found at this time.
Search News by State

U.S.A.
Subscribe and Get News by you. For you.