I don't like Donald Trump. I don't like Hillary Clinton. I have told friends and family that...
We are cursed to live in interesting times. Odd enough that the land of the free and the home...
Has one of the most popular shows on television, a soul-corrupting descent into perversions of every kind, where characters...
Trending on iPatriot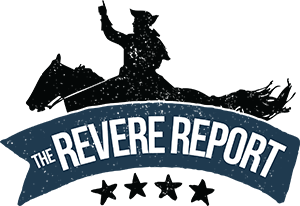 Search News by State

U.S.A.
Subscribe and Get News by you. For you.